Anthony "Tony" Rane
Bronze Bust Statue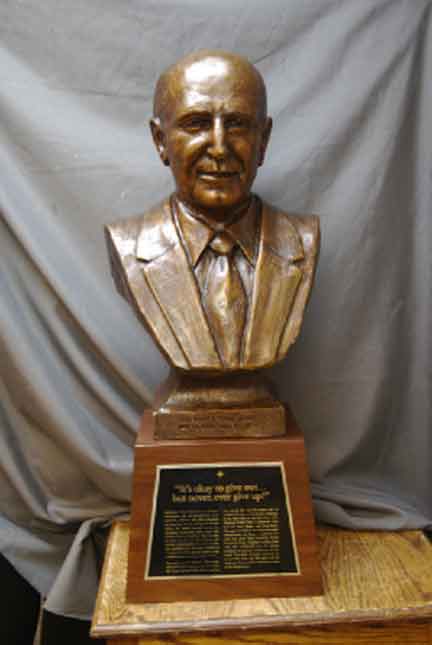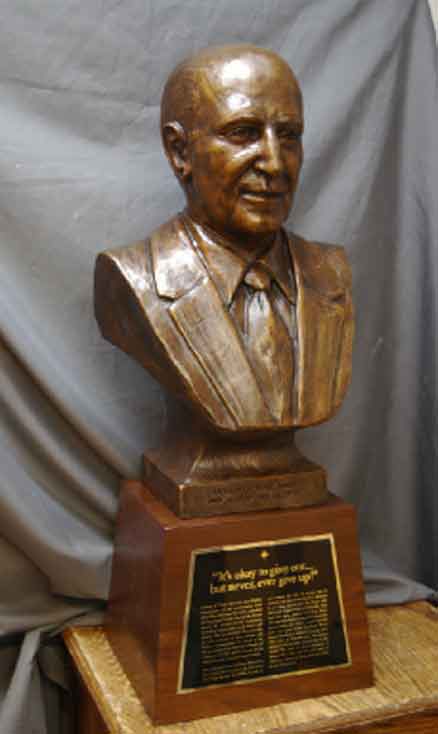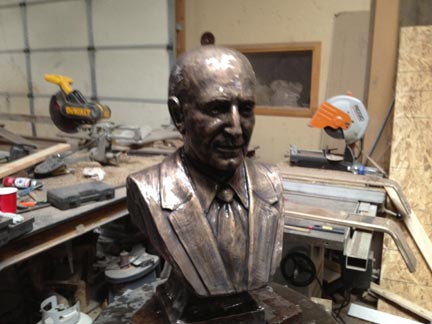 We specialize in custom bronze bust statues. Please give us a chance
to bid on your custom bust and full figure statue needs.
Our quality and attention to detail are second to none in the world.
Call toll free 877-404-4266 or 801 649-5823 for a fast quote on your next project.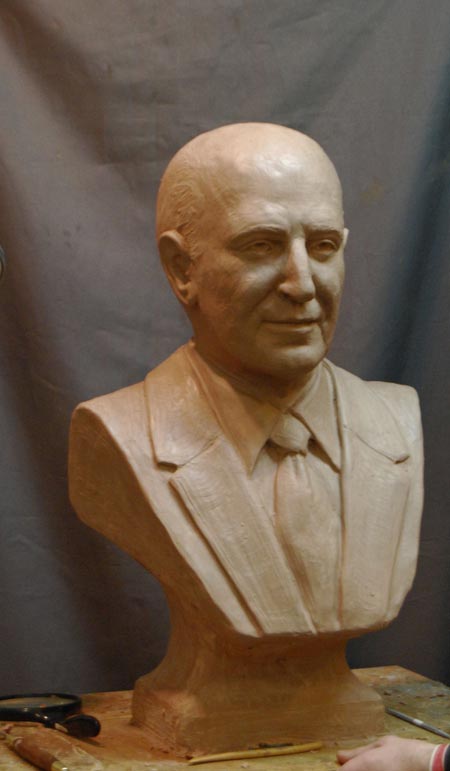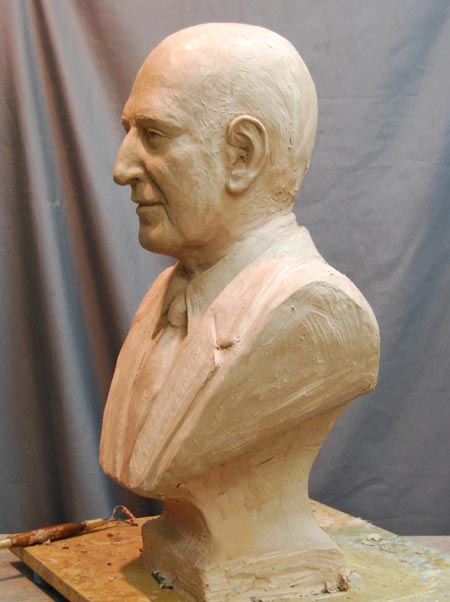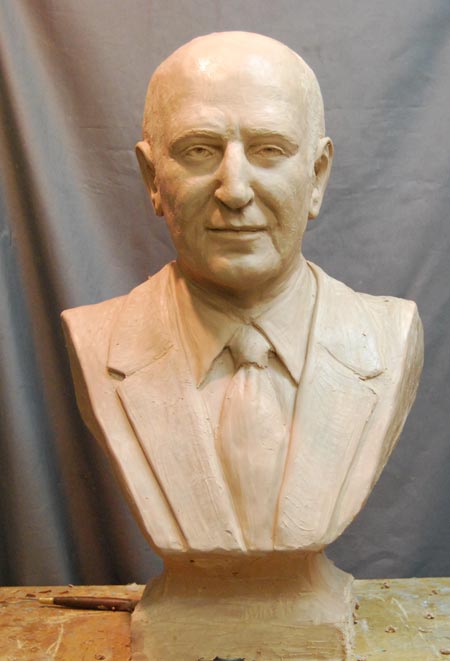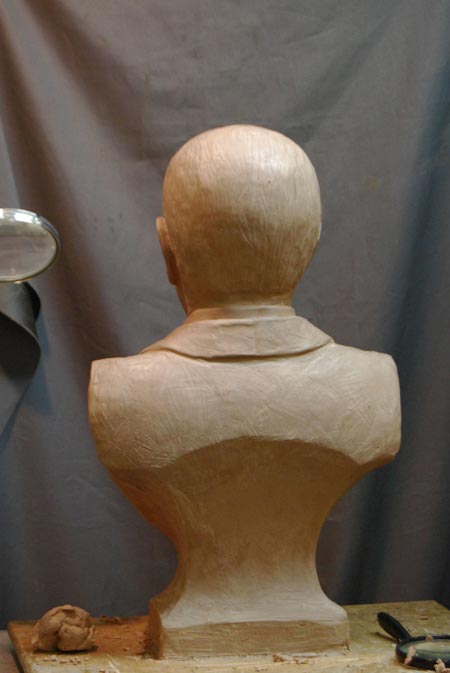 Custom Bronze bust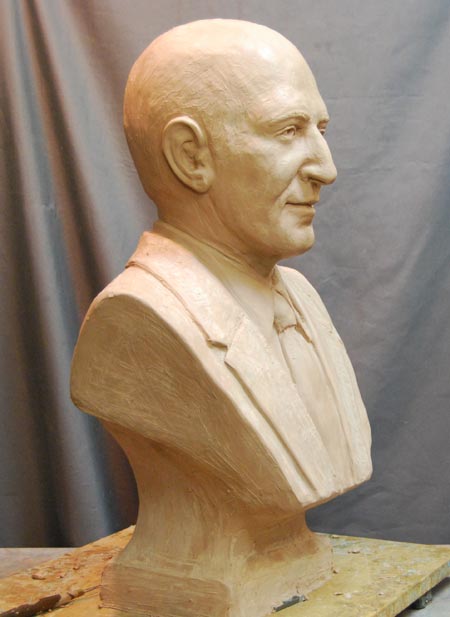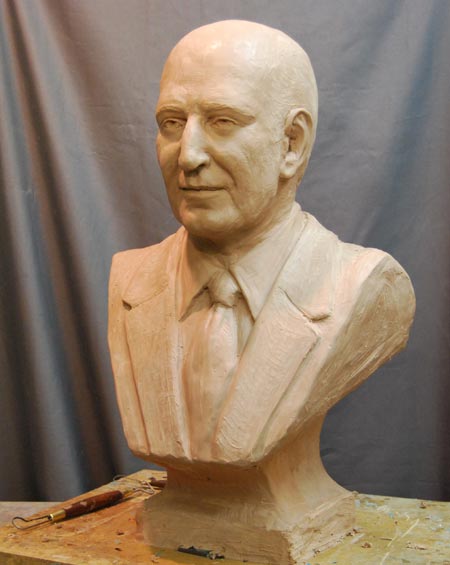 Anthony J. "Tony" Rane bronze sculpture bust

By Icon Bronze
Inscription on the plaque on the walnut pedestal of the bronze bust:
"Itís okay to give outÖ but never, ever give up!"
Anthony J. "Tony" Rane, the son of Italian immigrants, was an entrepreneur from Abbeville, Alabama, who fully embodied the American Dream. During his diverse career, he owned several businesses, including restaurants, retail stores and Holiday Day Inn franchises. Rane was also an active presence in civic, industry and tourism organizations. He served as the first president of the Abbeville Chamber of Commerce in 1953 and was known for his commitment to economic improvement.
Born and reared in Madison, Wisconsin, Rane served his country in the U.S. Army Air Corps during World War II, and he was among the first 50 troops sent to establish the base at Fort Rucker, Alabama. It was there that he met his future wife, Elizabeth "Libba" Mills of Abbeville. They had two sons, Jimmy and Greg Rane. Through their fatherís example as an astute businessman, the Ranes would lead the team that grew Great Southern Wood Preserving from a backyard treating plant with sales of $22,000 into the largest producer of pressure treated pine in the world. The story of Great Southern is inseparable from the life and work of Anthony J. Rane, and he continues to serve as our inspiration.